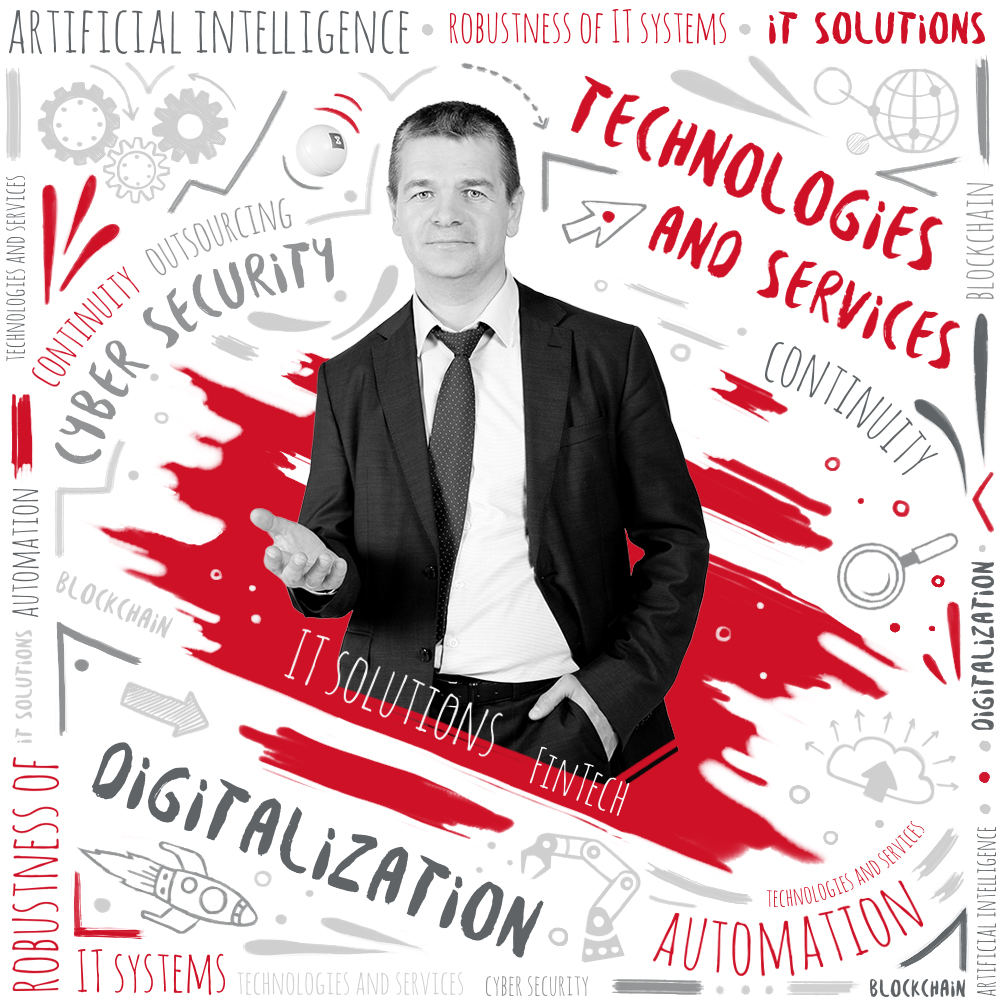 Effective management of the IT infrastructure and ensuring continuous functionality of its components remain one of the key objectives for NSD.
Pavel Andrianov,
IT Director
CYBER SECURITY AND RESILIENCE
In 2019, NSD took a number of significant steps to improve cyber security of its IT infrastructure. In particular, the company completed the project to enhance resilience of its critical IT systems and deployed Veritas, a solution that helps automate failover and failback between the main and backup data centers. In addition, regular testing takes place in accordance with the Disaster Recovery Plans.
The following IT projects were completed in 2019:
Web-client for Depository and Clearing Services was deployed to the production environment;
Processing of Forms W-8 for taxation of U.S. securities was automated;
Robotization: more than 40 robots were deployed to improve the effectiveness of NSD's operational business units;
NSD started providing SWIFT GPI services in its Payment System;
A number of pilot projects using artificial intelligence was implemented.
In addition, NSD implemented the following initiatives designed to improve customer satisfaction:
Launch of an external technical support portal for clients;
Launch of a chatbot for IT services on NSD's web site;
Deployment of Web-client Administrator to the production environment.
NEXT SECTION
Corporate Social Responsibility